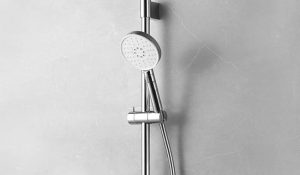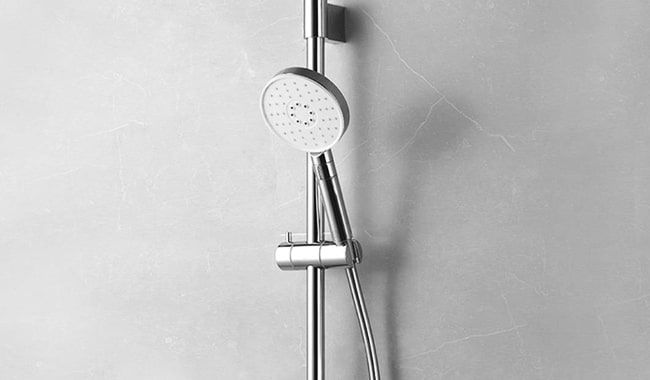 Let's face it! If you are looking for a more efficient option than a fixed shower head, consider getting a handheld one. You can directly
Read More »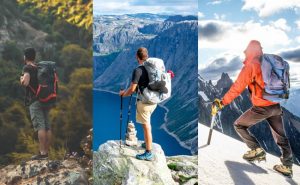 When you hear the name hiking, trekking, and mountaineering, you might think all are the same thing, and each one...
Read More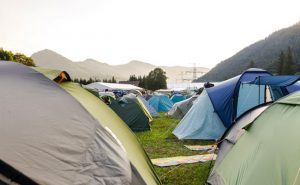 You need a lot of things when you go for outdoor camping. But the first thing you need is a...
Read More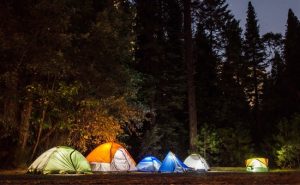 There is really nothing like camping to build bonds among friends or family stronger. But if you have never gone...
Read More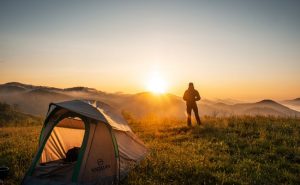 Camping is an amazing and adventurous way to revitalize your energy levels without busting the bank. Bringing you closer to...
Read More
What if your tap water has low pressure and you can't get enough on the shower?? Let's find out what should be the best high pressure shower head for you!
Planning a trip? Do you know a lot of people miss necessary elements while camping? I know you have also missed at least once in your life. If not then you are a genius. But if YES, then check this checklists and never miss again!
Is it really beneficial to use Mountain Bike on Road? Which one is expensive and has more health benefits? Let's check this out for FREE!