You need a lot of things when you go for outdoor camping. But the first thing you need is a quality tent. But there are so many tents it gets extremely confusing to choose among them.
However, it's important that you choose the right one; otherwise, it may ruin the entire experience.
Now, there is a wide range of shapes, designs, and styles of tents you can choose from. And to help you out, we will give you the information you might need about all the different types of tents.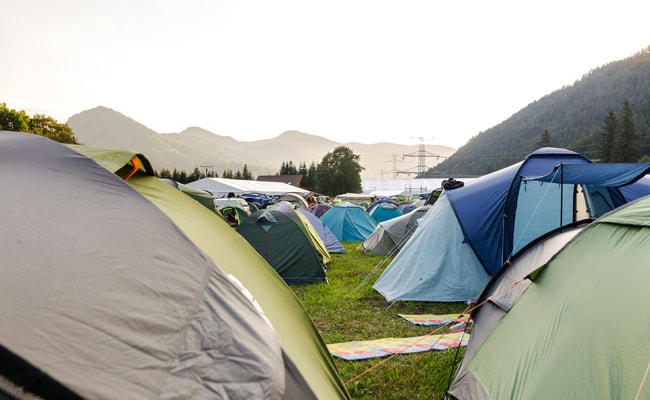 Below we are going to discuss various types of tents in detail.
Frequently Asked Questions (FAQ)
1. Why is it called a pup tent?
Pup tents are small triangular tents what are now used for storing extra item that cannot be fit inside the main tent. You might think it has something to do with housing dogs, but that is not where the name comes from.
These tents originated from the military and were used by foot soldiers, and as soldiers are often referred to as pups, that is how the name came to be.
Dome tents are one of the most popular and in-use tents available. They are good as they offer a lot of space as well as stability.
So, yes, they are very good.
The term tent house is a newer word in the modern dictionary. But, what it really means is a tent that is used as a house. More and more people are living the green and mobile life, and for that these houses are perfect.
4. What is a posh tent called?
Well, if by posh you mean luxurious then the name of the tent would be a bell tent. They are the best for weddings, events as well as a luxurious living in the outdoors.
5. What is a tent without sides called?
You would typically refer to a tent without sides as a canopy.
Now you have all the important information you need about different types of tents available. Hopefully, you have the insight you need and, therefore, will be able to make the right choice when you make a purchase.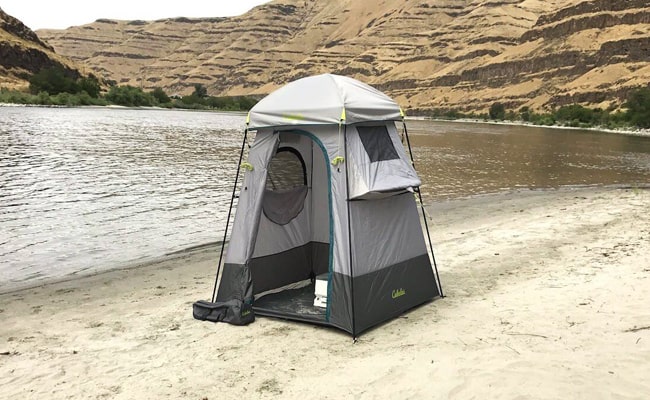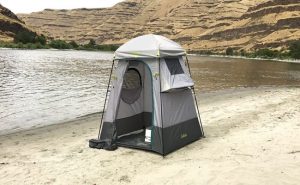 A camping toilet is one which is mobile and can be moved from one location to another. Now, it would be unwise to search for
Read More »
Was this article helpful?